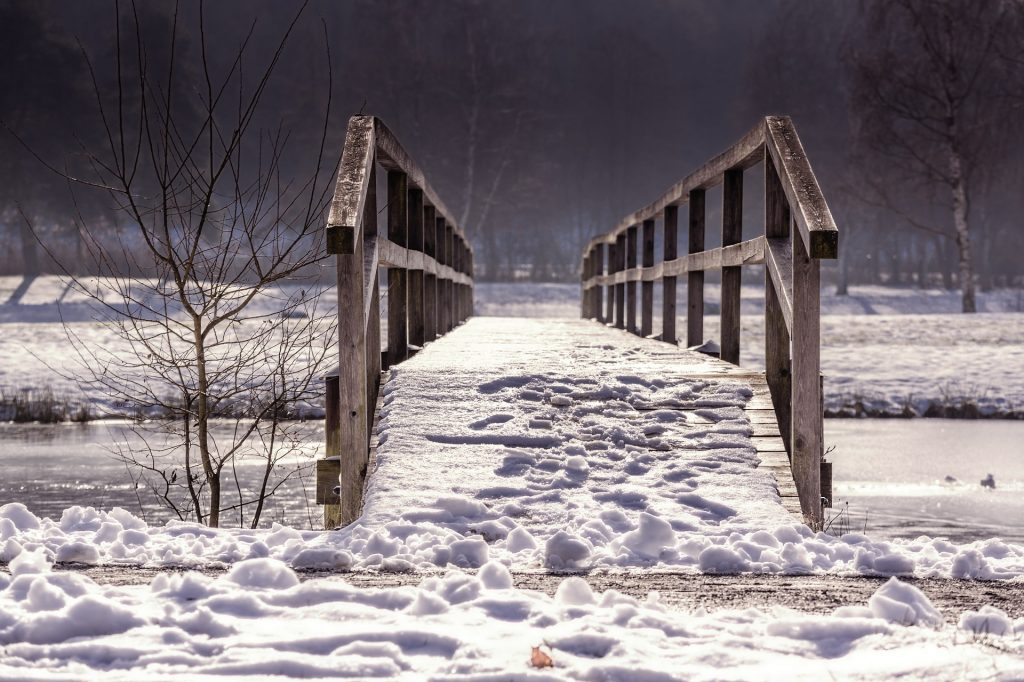 Recognise & Reward's Warmest Winter Gift Ideas
Winter is well and truly here and although most of you may be more in the spirit of hibernating as opposed to gift giving, Recognise and Reward have put together some clever ideas to keep you warm this winter.
Snug As A Bug In A Rug
There is nothing better than cuddling up by the fire with a blanket and a hot cocoa or getting under a plush layer of bedding on a cold winters night. These gifts are great for house warming gifts, Nanna and Granddad perhaps, or even for yourself.
Hot Food
How about some good quality cookware to put all those yummy casseroles and Sunday Roasts in this winter? What about some toy soldiers with that poached egg? YUMMY!
A good old Soak
Who doesn't love a steaming hot bath or shower to warm up in Winter? Pair it with some bath salts, scented candle and some beautiful thick towels and you've got yourself a killer Winter gift.
Protect yourself from Mother Nature
Winter night Wind Down
We all need to wind down on a winters night or should I say WINE down. no pun intended. Recognise and Reward have the most beautiful glassware to match.
Winter Escape
Whether it's a summer holiday or an escape to a white winterland, Recognise and Reward have some great gift ideas to help get you there.
That's enough from us – we hope these Winter goodies spark some creative gift giving juices in you.
Comment below your favorite gift idea!
Comments are closed