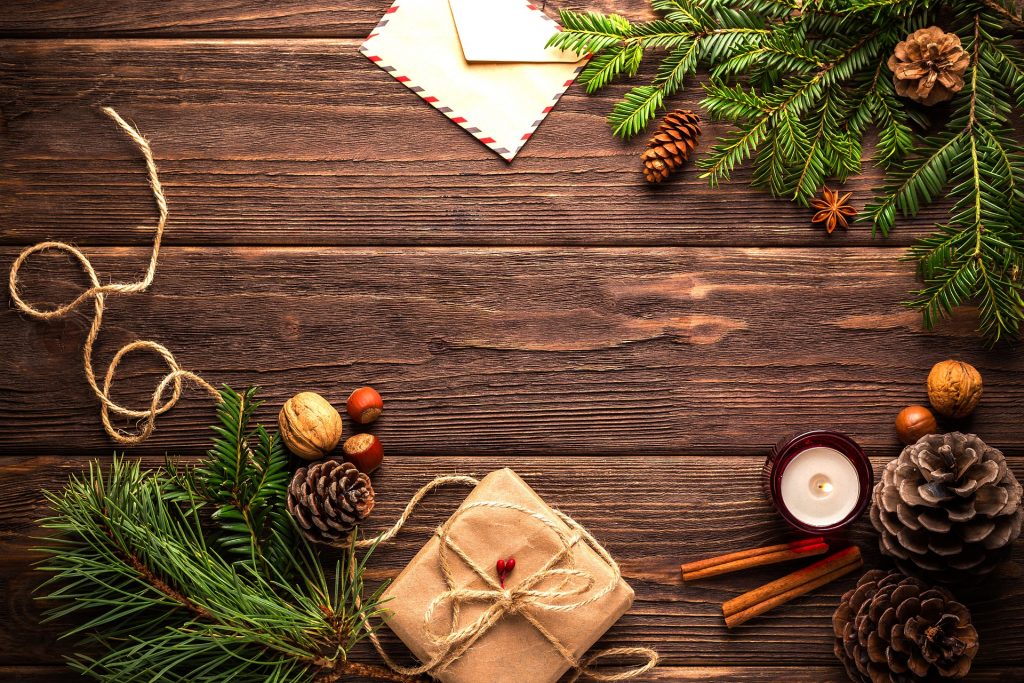 Corporate Gift Ideas for your Clients this Christmas
It's come around so quickly, over half the year has gone and it's time AGAIN to start thinking about your client and staff gift ideas. This is something that can be time consuming and it is often left until the last minute.
Recognise and Reward like to take the pain point away from gifting. That's why we've decided to help you get organised this year and give you our top corporate gift ideas that will pleasantly surprise your clients.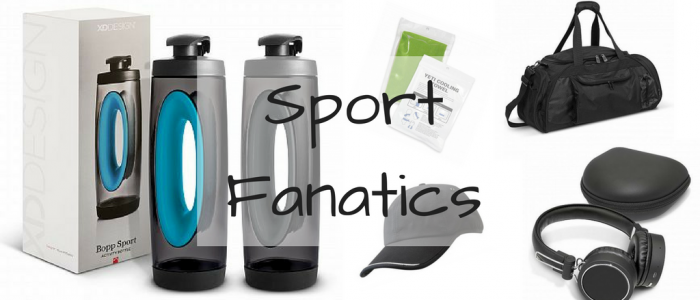 Bopp Sport Activity Bottle = $21.54 + Branding + GST
This BPA free, 550ml bottle has a radical hand grip with a soft touch silicon liner which ensures it is so easy and comfortable to carry. 
Yeti Premium Cooling Towel = $4.80 + Branding + GST
The towel which will cool up to 15 degrees below the outdoor temperature in seconds when wet. Cooling will last as long as the towel remains wet and it is a natural chemical free reaction. 
4381 Sport Lite Cap = $7.90 + Branding + GST
Lightweight, stylish and super breathable, the SPORT LITE cap utilises a modern look and fit with just enough contrast trim to create an eye catching look. 
Horizon Duffle Bag = $35.22 + Branding + GST
Features three external compartments, one of which is an extended waterproof inner bag for shoes, boots or wet clothing.
Cyberdyne Bluetooth Headphones = $67.00 + Branding + GST
They are compatible with all mobile devices that support Bluetooth with a wireless connectivity range of approximately 10 metres. Cyberdyne features a continuous playing time of approximately 16 hours and an inbuilt microphone allows the user to receive and make phone calls. They support A2DP and AVRCP Bluetooth profiles which allow the headphones to control functions on compatible devices such as changing the music track, adjusting the volume, accepting incoming calls and even taking selfie photos.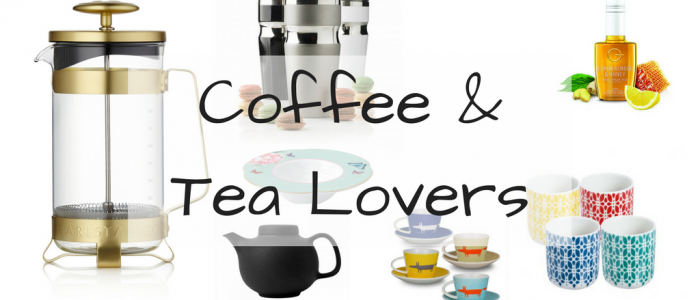 Barista Electric Gold 8 Cup Plunge Pot = $78.21
Made from carbon steel and heat-resistant borosilicate glass, this contemporary plunger has a one litre capacity and makes up to eight cups of coffee.
Royal Doulton Barber & Osgerby Olio Black Teapot = $90.44
The black teapot has a glazed interior and stained matte exterior that ensures perfect use for everyday dining or special occasions. Colour also available in white.
Contour Tumbler = $18.88
Classically designed 350ml double wall thermal tumbler with shiny chrome lid and accents. The quality and design of Contour is accentuated by its presentation in a smart printed gift box.
Lemon Ginger & Honey Real Fruit Tea = $6.82
Add to cold or sparkling water, hot water for herbal tea, cocktails or punch, baking for marinades and sauces.
Miranda Kerr for Royal Albert Blessings Tea Strainer = $35.62
A green design featuring the signature peonies and butterflies. A heart-shaped posy in the centre of the plate and inside the teacup, an adorable detail.
Make Scion Range – Mr. Fox Espresso Cups and Saucers = $47.50
A bright and quirky Espresso Set from Make International featuring their well known Scion foxes. Your daily espresso shot just got a bit more exciting.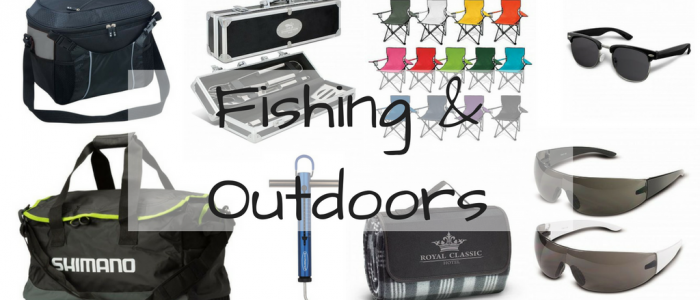 1061 Jump Cooler = $25.90
Two side pockets, adjustable shoulder straps and a business card holder on back.
Luxmore BBQ Set = $31.00
Premium barbeque gift set in a superb metal and plastic presentation case. It includes a fork, a pair of tongs and a spatula, all of which are manufactured from non stick food grade stainless steel.
Memphis Folding Chair = $26.00
Robust folding chair with comfortable arm rests, a mesh beverage holder and its own carry bag which is ideal for camping, the beach, picnics, events etc.
Colorado Picnic Blanket = $17.32
Woven 1200mm x 1370mm polyester fleece picnic blanket with a water resistant PE backing. It folds up after use with a Velcro closure and has a handy carry handle.
Maverick Sunglasses = $4.78
Design inspired sunglasses with an impact resistant metal and polycarbonate frame and tough polycarbonate arms. They are fitted with CE standard 100% UV 400 lenses that provide both UVA and UVB protection and can be supplied in an optional microfibre pouch.
Shimano Stainless Steel Tube Scales = $49.64
Rust proof, aluminium fish scale for those who love to be out on the water!
Monte Carlo Sunglasses (Bottom Right) = $5.94
Frameless wrap around fashion sunglasses with polished ABS arms which are fitted with CE standard 100% UV 400 lenses that provide both UVA and UVB protection. They can be supplied in an optional microfibre pouch.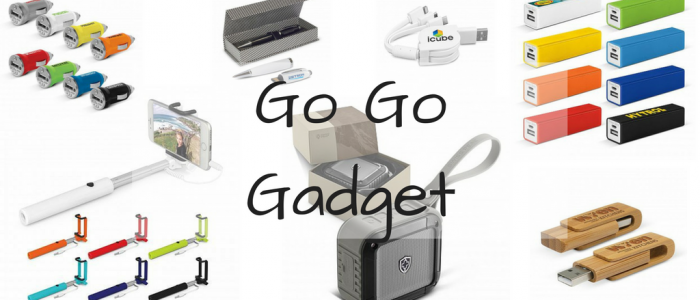 Mini Car Charger – $3.20
Compact 1 Amp car charger with an LED that lights up when in use.
Alto Selfie Stick – $6.50
Telescopic selfie stick which will securely hold almost any smart phone. It extends to 517mm and retracts to a compact 145mm when not in use. Alto has a cable which plugs into the phone audio jack and supports both Android and iOS allowing photos to be taken by pressing the conveniently located button on the handle.
Swiss Peak Outdoor Bluetooth Speaker =  $82.78
It delivers crystal clear sound reproduction in even the toughest conditions and is water proof, shock proof and dust proof. The massive 1500mAh battery keeps the speaker operating for up to 10 hours and it can be used with a 3.5mm audio cable which is included. It also features a hands free function to pick up phone calls and is beautifully presented in a printed gift box.
Retractable 3-in-1 Charging Cable = $9.90
Convenient retractable triple connector cable which is effectively three cables in one and will work with virtually all smart phones. It has a USB plug on one end with a Micro-B connector, a Lightening connector and a USB Type-C connector on the other. 
Telsa Power Bank – $13.00
Compact 2200mAh power bank which is ideal for charging mobile phones, tablets, cameras, GPS, Bluetooth speakers and headphones etc. The Tesla Power Bank is easily recharged from any USB port or a mains adaptor. Recharging time is 4-5 hours and the lithium ion battery can be recharged over 500 times.
Bamboo 4GB Flash Drive – $13.62
Swivel flash drive manufactured from eco friendly bamboo which has 4GB of memory with a USB 2.0 interface. Other memory sizes are available on indent and data uploading is also available.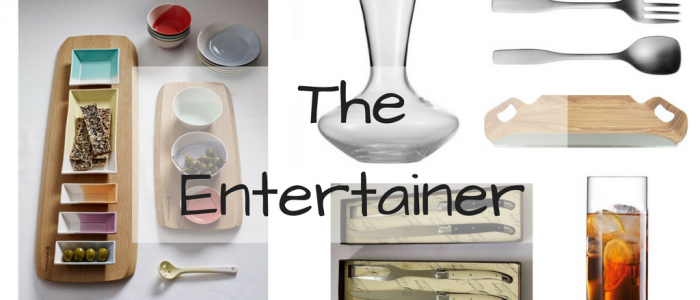 Royal Doulton 1815 Wood Serving Board (Short & Long)
The finely crafted Oak wood that shapes this board is distinct and easily visible – a trait that stays for a long time.
Short = (40 x 19.5cm) = $60.86
Long (68 x 22 cm) = $76.00
Schott Zwiesel Pure Decanter 750ml = $55.10
Open the wine while providing a touch of élan to your table with a handmade, mouth-blown Schott Zwiesel® decanter, the oenologist's preferred choice.
Laguiole France Jean Neron Carving Set = $67.50
The most stylish cutlery range, made in France by Jean Neron. Available in Ivory and Black.
Iitala Citterio 98 Serving Set 2PC = $76.00
Citterio 98 is a first-class example of Scandinavian flatware, in an ergonomic, easy-to-use, and light-weight design.
Formosa Radius Tray 44 x 33cm Wood/White = $41.80
These trays are made with layers of wood veneer combined with synthetic resin to provide a contemporary and modern look that is also durable and strong.
We hope this helps some of you and sparks some inspiration on how you are going to reward your clients this year.
Please note for some products the pricing will decrease per unit if larger quantities are ordered.
If you would like any further information on the above products please contact our sales team -sales@nullrecogniseandreward.co.nz.
Comments are closed